My name is Jeanette Levick and I have been planing weddings and events for the last 5 years. I am based in the heart of Derbyshire and have customers all over the country. My aim is to make sure the bride and groom have the weddi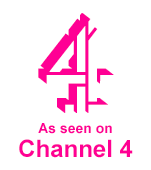 ng of their dreams and remove the stress of managing all aspects of the planning process.
The services I provide range from full wedding planning to on the day services and working with only the finest suppliers throughout the UK. For more information please contact me using the contact page.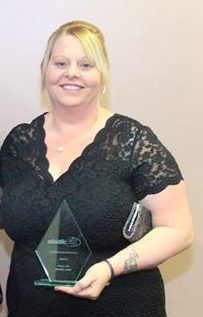 2017-2018 Finalist for North of England Weddings Awards
2016-2017 ElasticFM Customer Service Award
2015-2016 ElasticFM New Business of the Year Award
Jeanette Levick